A multihead weigher is a type of industrial scale that is commonly used in food processing and packaging applications. These scales are designed to weigh products in multiple small packages or containers at the same time.
How does a multihead weigher work?
A multihead weigher is a type of weight measuring device that is often used in commercial and industrial settings. As its name suggests, a multihead weigher has multiple heads or weighing platforms that can be used to weigh different items at the same time. This makes it an ideal choice for businesses that need to weigh large quantities of products quickly and efficiently. Multihead weighbridges are also commonly used to weigh vehicles, such as trucks and trains.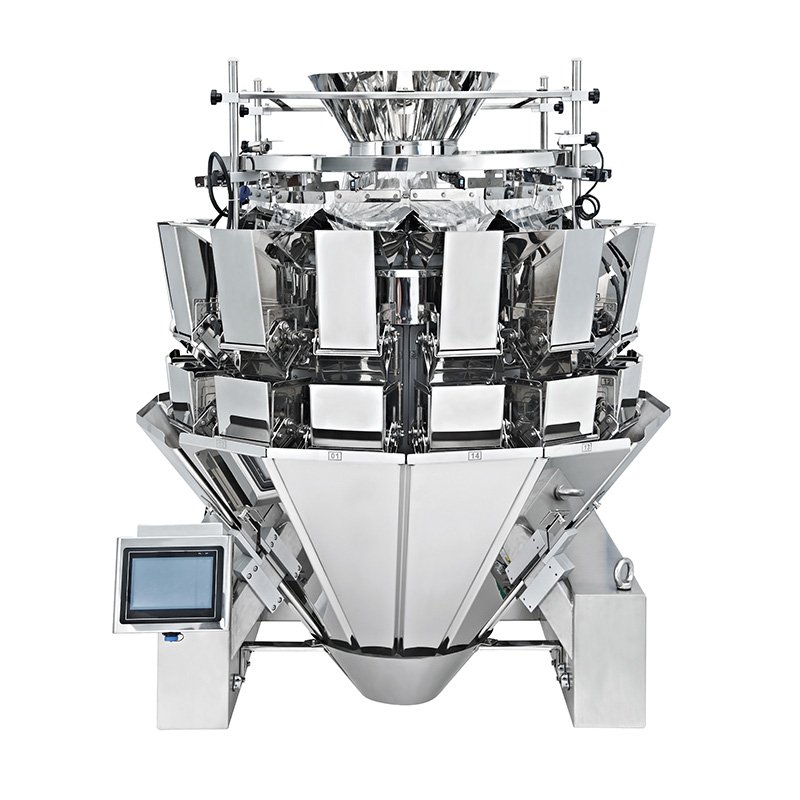 Why use a multihead weigher?
There are many reasons to use a multihead weigher. They are accurate, efficient, and versatile. Multihead weighers can be used for a variety of products, including food, pharmaceuticals, and industrial items.
Multihead weighers are accurate because they use computerized weighing systems. These systems can weigh items with great precision. This is important for products that need to be weighed accurately, such as pharmaceuticals.
Multihead weighers are efficient because they can weigh multiple items at the same time. This saves time and labor costs. Multihead weighers are also faster than traditional scales because they can weigh items in bulk.
Multihead weighers are versatile because they can be adapted to different types of products. This makes them ideal for use in industries that produce a variety of products.
What to consider when choosing a multihead weigher
When it comes to choosing a multihead weigher, there are a few things you need to take into account in order to ensure you're making the best decision for your business. Here are a few factors to consider:
- The type of product you'll be weighing. Multihead weighers are designed to handle various types of products, so you'll need to make sure the weigher you choose is compatible with the items you'll be weighing.
- The speed and accuracy of the weigher. Different weighers offer different rates of speed and accuracy, so you'll need to determine what's most important for your particular application.
- The price. Multihead weighers can vary significantly in price, so it's important to compare options and find the most affordable option for your budget.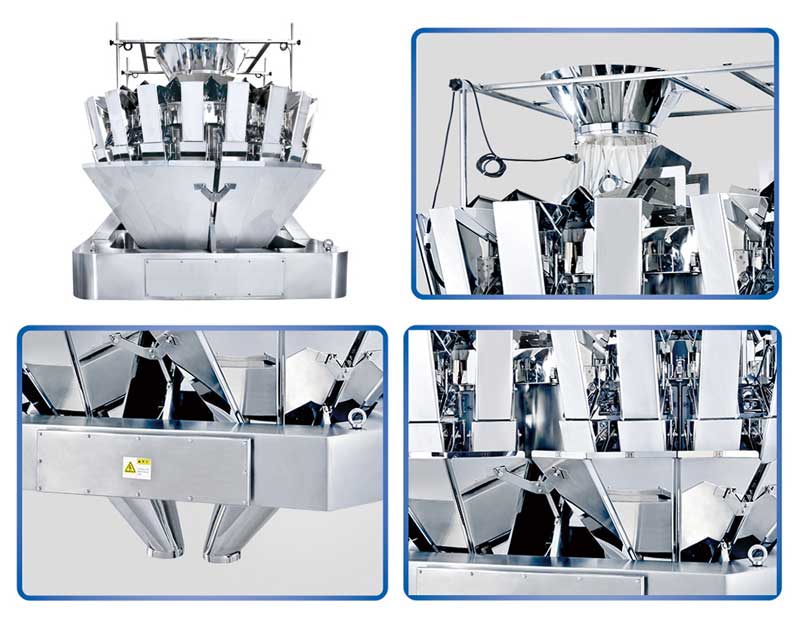 Where to find the right weigher for you
There are many factors to consider when purchasing a weigher, but with so many different types and models on the market, it can be difficult to know where to start. Here, we take a look at the different types of weighers available, to help you find the right one for your needs.
First, you need to decide what type of weighing system is best for your application. There are three main types of weighers: floor scales, bench scales and hanging scales. Floor scales are the most versatile type of scale and can be used for a variety of applications. Bench scales are ideal for use in areas where space is limited, such as in a kitchen or office. Hanging scales are perfect for use in places where there is not a flat surface on which to place a scale, such as in a warehouse or on a construction site.
Once you have decided on the type of weigher you need, you need to choose the capacity and accuracy that is right for your application. Capacity is the maximum weight that the weigher can handle, while accuracy is the degree to which the weigher can measure weight accurately. It is important to choose a weigher with a capacity that is.
Author: Kenwei–Multihead Weigher Manufacturers
Author: Kenwei–Linear Weigher
Author: Kenwei–Multihead Weigher
Author: Kenwei–Checkweigher Manufacturers
Author: Kenwei–Packaging Machine Manufacturer
Author: Kenwei–Fill Seal Packaging Machine
Author: Kenwei–Vertical Packaging Machine
Author: Kenwei–Metal Detector Manufacturer
Author: Kenwei–Food Metal Detector
Author: Kenwei–Checkweigher Supplier
Author: Kenwei–Parallel Manipulatorr