10 reasons to explain to you why so many buyers choose Kenwei's weighing and packaging machines?
1.Strength Brand
13 years specializing in the production of customized automatic quantitative weighing packaging machinery and equipment, dedicated to the overall solution of automated packaging solutions. At present, it is a large-scale and influential professional combination weigher (linear weigher/ check weigher / metal detector, etc.) manufacturer in the world. Has won the "Guangdong Province, industry and research technology project integration award", "high-tech enterprise" certification, China's food processing and packaging industry "technical innovation award", the international packaging industry media giant Ringier weighing technology innovation award, and many "Utility model patent certificate" and many other honorary certificates.
2..Ingenuity
It has a high-level quality and R & D laboratory in the industry, covering 16 inspection points such as incoming materials, inspection, QE, aging before and after, and finished product inspection, and a complete quality management system with restricted control of upper and lower processes. The product has passed environmental simulation test, frequency, waterproof test, salt spray test, amplitude and elastic stress and strain test, functional simulation test, 7 * 24 hours uninterrupted aging test, etc. The core components such as circuit boards, displays and other key components have passed 50 ℃ Continuous aging test for more than 72 hours at ambient temperature, dedicated to creating ingenious products. The failure rate of the product within 1 year is less than 0.5%, and the failure rate within 2 years is less than 1%.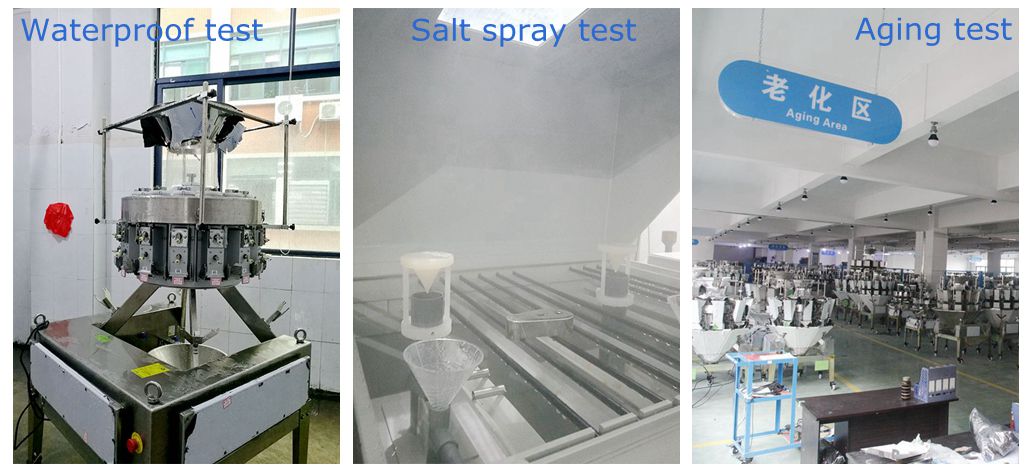 3.Gold medal service
Take the lead in implementing a two-year warranty period (self-made series products), refresh the new warranty standards in the packaging machinery industry, and give users more assured quality assurance. Adhere to the customer and user as the center, through the rapid service management and control mechanism, sound service organization structure, intimate customer service initiatives, strong file management capabilities and other rapid response, gold service.
4.Core Technology
Adopt the "stabilization time fixed development mode" which represents the top level of the combined scale, to maximize avoiding various pairs of readings such as the shaking of the machine body caused by the different vibration modes, hopper vibration modes and vibration torques caused by the inconsistency of the stability time. The interference factors of the weight value ensure the long-term stable operation of the combined scale and maximize the material saving.
5.Precision is king
Independent research and development standards and two series of the high-amplitude main vibrator and line vibrator. The vibration time and vibration intensity of each line vibrator are individually controlled by the control system, and the amplitude of the line vibrator is automatically adjusted to optimize the material flow. The center seat of the combination scale chassis is matched with 2.5mm stainless steel plates, the internal structural reinforcement, the AD conversion module technical transformation, and the anti-interference technology are combined to effectively suppress various vibration interferences and ensure the optimal operation of the whole machine.
6.Precision parts
The sensor adopts well-known brands from Japan and Germany; the hopper, vibrating plate, waterproof cover, etc. are made with high-precision standard molds, which have high consistency and strong interchangeability; the circuit board design adopts industrial-grade design solutions, from chip selection and PCB design Both the protection and protection are industrial-grade materials and manufacturing processes; the standard display uses a 50000-hour high-life LCD screen, and uses an immunity standard higher than the EC general standard industrial environment, reaching a high-level design of 4kV.
7.professional team
With a high-quality team with rich industry experience, more than 30% of professional and technical personnel. It has comprehensive strength in the customization of full-automatic quantitative weighing packaging systems from design and development, manufacturing, marketing, installation and commissioning, technical training to after-sales service.
8.Individual needs
In response to the material characteristics and needs of different industries, we have developed several bags (small bags into big bags), noodles, frozen foods, green peppers, bar chopsticks, quantitative mixing of multiple materials, cheeses, salads, etc. Series product models. The products can be freely selected from digital and modular, single-export and multi-cutting export, high-precision and high-speed combination modes, and independently develop software systems. Fully meet the personalized needs of more customers.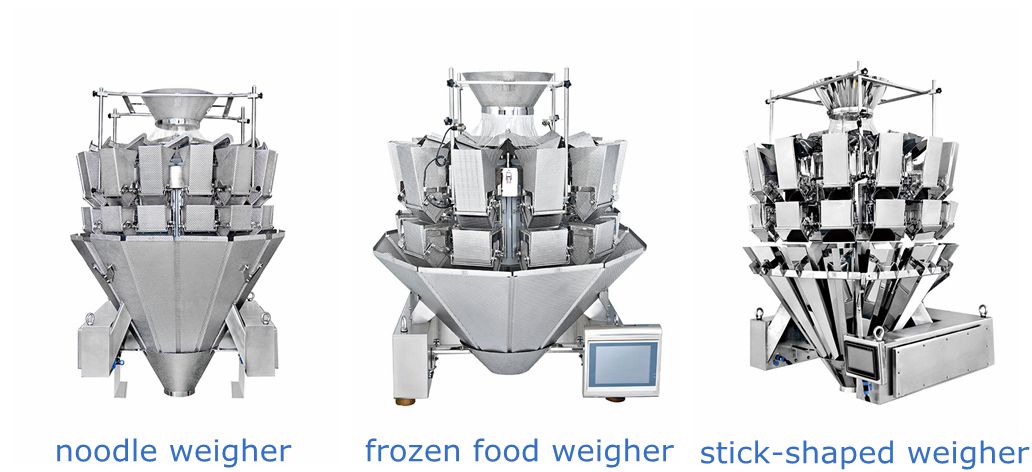 9.Wide range of applications
The products have passed the European Union CE certification, Chinese metrology PA / MC certification, OIML international metrology certification and GSG enterprise qualification certification, and are widely used in food, medicine, chemical, hardware, daily use, etc. Achieve strategic cooperation and continue to create more economic benefits for customers.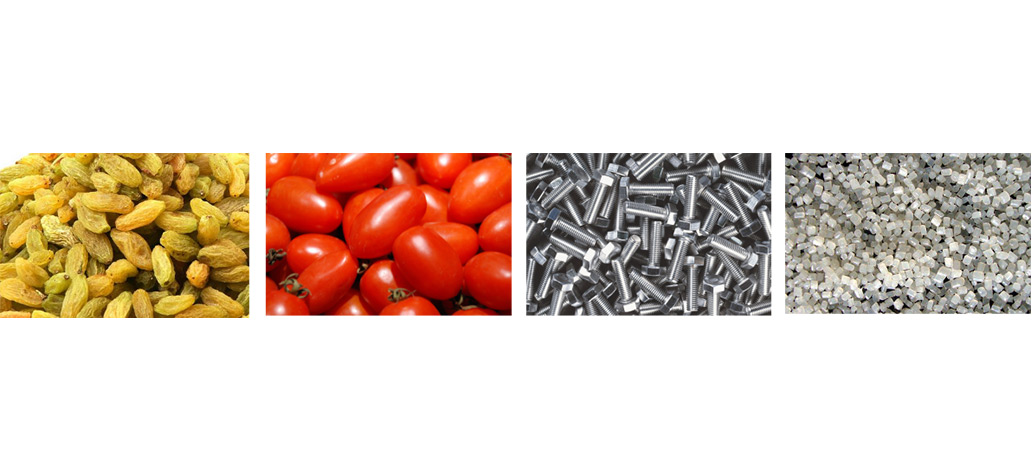 10.Product customization
13 years of product customization and rich and practical industry application experience, with a rapid response special program technology group, tailored to the actual production situation and usage status of customers, after comprehensive planning and evaluation, highly targeted and applicable.