Guangdong Kenwei Intelligent Machinery Co., Ltd. is an efficient and precise manufacturer of multihead weigher and packaging systems, with more than 13 years of superior development experience. Kenwei multihead weigher has been the most popular automatic packaging production line equipment.Please browse Kenwei's 13 years of development history.
2006: Zhongshan Multiweigh Packaging Machinery Co.,Ltd. (KENWEI) was formally registered and established.
2007: KENWEI combination weigher passed the EU CE certification; won the international packaging media giant Ringier multi-head combination weighing technology innovation award.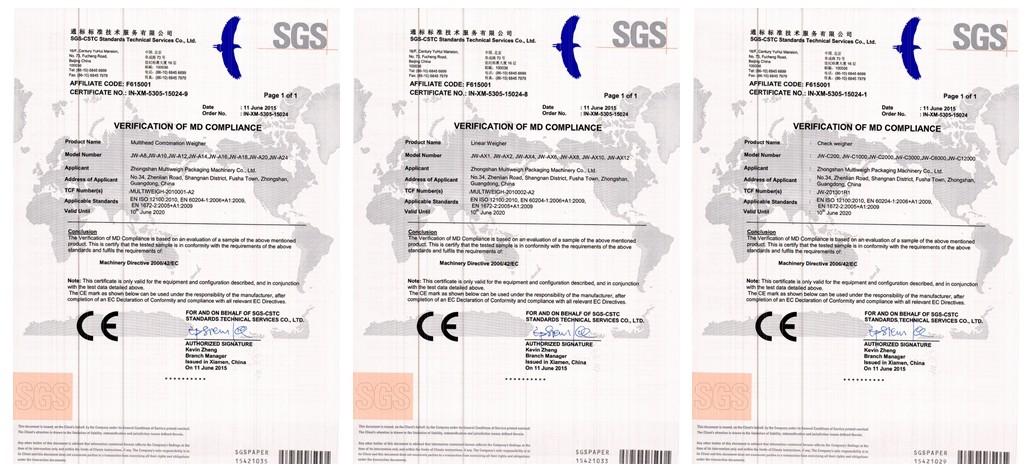 2008: KENWEI developed a new generation combination weigher with more safe and reliable modular CAN bus control technology without spring hopper; awarded by Canton Fair as a high-quality supplier certificate.
2009: KENWEI passed the GSG enterprise qualification certification and was awarded "Top Ten Famous Brands of Chinese Packaging Machinery" by the China Market Brand Strategy Management Committee.
2010: KENWEI products passed China Metrology PA / MC certification 2011: KENWEI won the Guangdong Province Industry-University- Research Science and Technology Project Award, and Guangdong Province commended companies that have made important contributions to innovation in the packaging machinery industry. The annual sales of the whole series (combination weigher, linear weigher, check weigher, etc.) exceeded 1,000 units.
2012: The annual sales of KENWEI stable combination weigher exceeded 1300 units.
2013: KENWEI formed 7 major product series, A series of multi-head combination weigher, AX series of multi-head linear weigher, C series of weight sorting weigher, D series of material conveyors, G series of metal detectors, CG series of metal detector combined check weigher and B series weighing and packaging system have applied more than 30 models of different product materials, extending the product shelf life from one year to two years free of charge. And passed BV enterprise qualification certification, high-quality supplier certification and so on.
2014: KENWEI moved to Fusha Shangnan High-tech Industrial Park, and the scale of packaging machinery production expanded to 5,000 units. Kenwei products have passed various tests of international metrology organizations and obtained OIML international metrology certification, becoming the first combination scale enterprise in China to obtain this certification.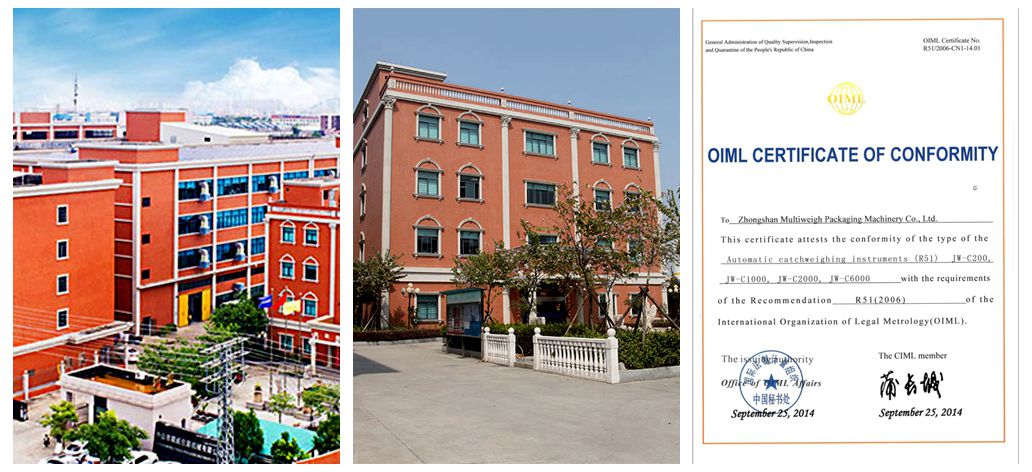 2015: KENWEI successfully launched 24 head and 32 head high-precision mixing combination weigher to meet the market demand for small-package snacks with high-precision mixing and stand on the leading position in the industry.
2016: The KENWEI robot project was successfully developed, and the industrial upgrade from "Made in China" to "Intelligent Manufacturing in China" was successfully completed. And won the national "high-tech enterprise" certification.
2017: KENWEI successfully launched the fourth generation combination weigher, including three-layer 16 head combination weigher, etc., to meet more personalized materials: such as mustard, pickles, small fish and other materials for quantitative weighing needs.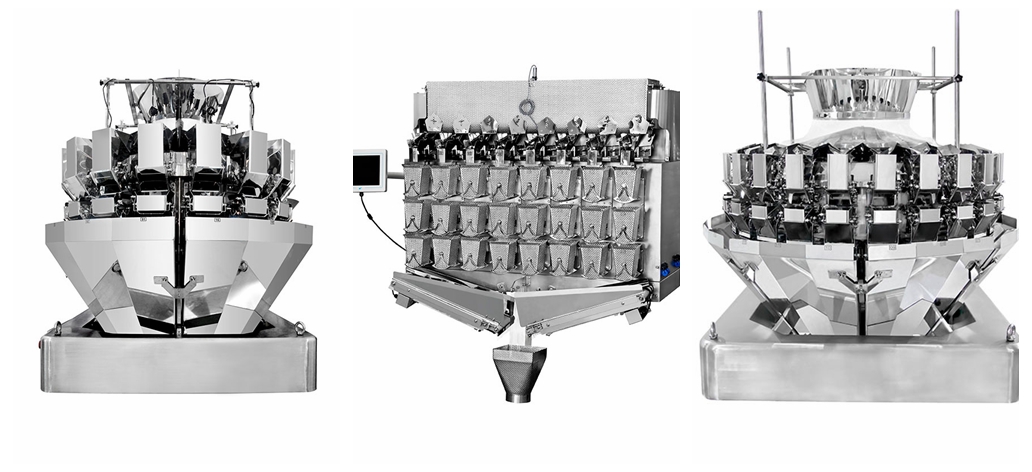 2018: KENWEI successfully launched new products such as twin-screw weigher, metal detector for aluminum foil, 8-channel counting machine, parallel manipulator, rear carton packaging line, 8-station automatic filling system, and gradually developed to provide weighing and packaging overall Integrated enterprise of distributed solutions.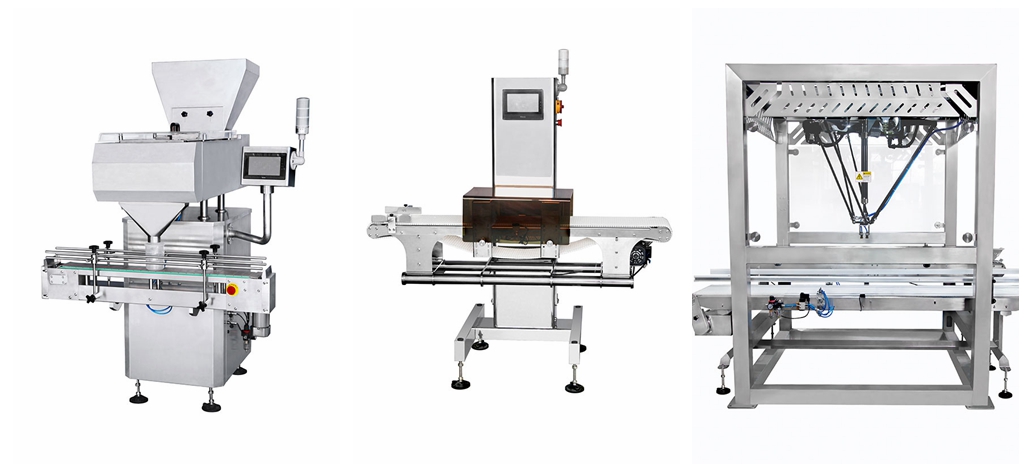 2019: In order to meet the changing needs of the intelligent weighing industry market, KENWEI launched the II series of intelligent weighing combination weigher, the product covers 12 types of mini, standard, and large models, suitable for quantitative weighing of multiple materials , very versatile. And become the "China Food and Packaging Machinery Industry Association" director unit.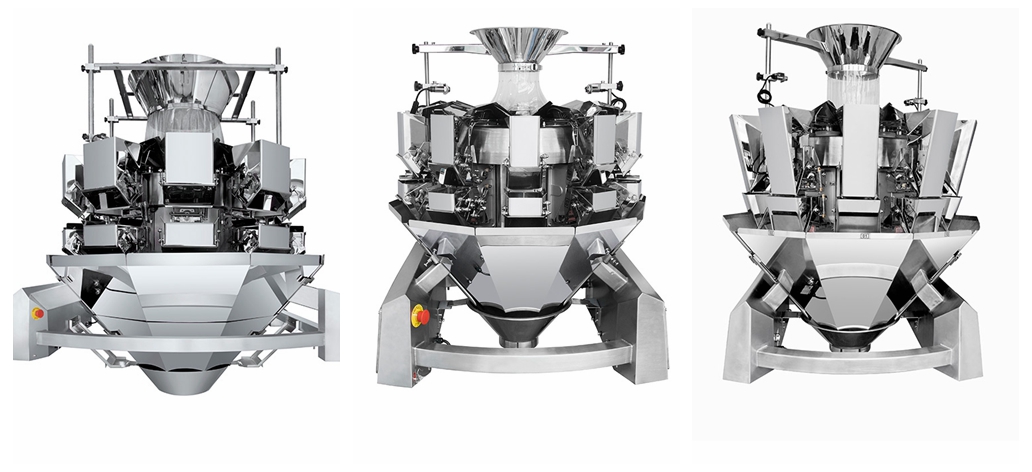 Kenwei said that in the future, it will increase its independent research and development productivity, introduce higher-level science and technology, develop innovative and higher-performance products, strengthen publicity and promotion, expand market segments, and effectively integrate internal resources for smart combination. Heavy equipment can quickly occupy the market and lay a solid foundation. Kenwei will continuously strengthen the concept of "professional, stable and accurate" and enhance the brand's popularity and recognition in all parts of the country and even in the international market!