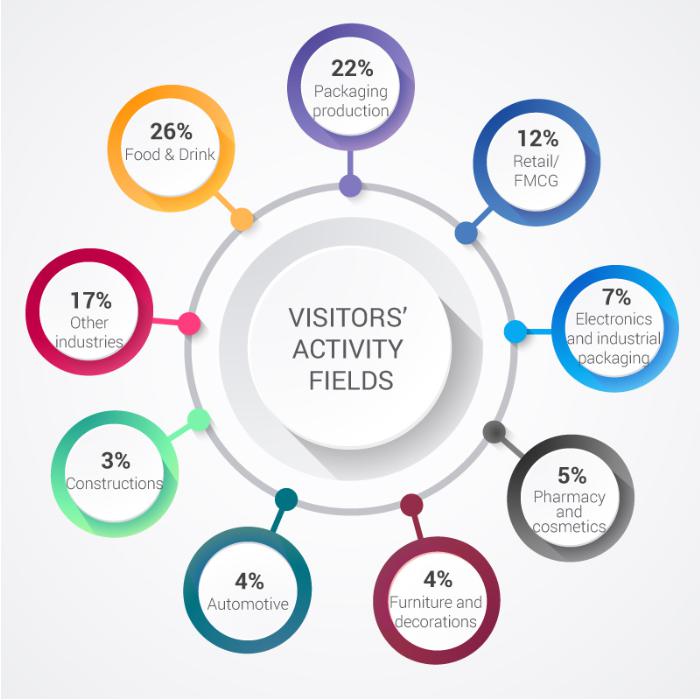 2.Benefit from tailor-made advertising (promoting the company, represented brands, products and services) and media campaigns.
3.Collect real time feedback from customers
4.Analyze your competition and find out about the newest innovation in packaging, labeling and marking field at regional level.
5.You have exhibiting space at international standards. Pack Show 2019 takes place in Central Hall (A) at Romexpo Exhibition Center in Bucharest.
Meeting place: Hall A (Central) of Romexpo Exhibitions Center, Bucharest
Meeting date: October 30th – November 3th, 2019
Our booth:47A
In the Pack Show 2019, kenwei will show the 2 head linear weigher, the following is the scope of application and functional characteristics of the 2 head linear weigher.
Application
It is suitable for weighing slice ,roll or ragular shape products such as sugar ,salt ,seed ,rice , seasame , glutamate ,milk powder ,coffee and season powder etc.
Features
1.Grand new modular control system .
2. Adopt stepless vibrating feeding system to make products flow more fluently .
3. Make mix different products weighing at one discharge .
4. Parameter can be freely adjusted according to production .
Mechanical Character
1.Sanitation with 304S/S construction
2.Rigid design for vibrator and feed pan make feeding strictly correct ;
3.Quick release design for all the contact parts .
With more than 10 years of superior development experience, Guangdong Kenwei Intellectualized Machinery Co. is a producer of highly efficient and precise weighing and packaging systems. The Kenwei multihead weigher has been our most popular piece of production line equipment. Our extensive product line includes multihead weighers, linear weighers, check weigher, metal detector, conveyor equipment, and everything else you need to precisely weigh and package your products. Our weighers perform dosing, weighing, and mixing of a broad range of products like candies, grains, pastries, nuts, rice, and even non-food products. The weighing and packing lines produced by Kenwei are highly versatile and they can pack products into bags, cartons, trays, cups, jars, and other packages after performing precise weighing. We are dedicated to providing one-stop integrated weighing and packing line services according to your specifications regarding product types, output, factory setup, etc. We have everything you need to get your weighing and packing line up and running. Kenwei operates out of a modernized workshop covering 21,000 square meters. The production facility is equipped with a variety of outstanding processing equipment, including a large-scale laser cutter and CNC bending machine. We are fully equipped to satisfy all of our production requirements to meet the needs of customers.