Ⅱ Series Multihead Weigher adopt a new type of machine frame design with thickening, Ⅱ Series Multihead Weigher is innovative in appearance with large inclined plane.
Ⅱ Series Multihead Weigher runs more reliably, has better stability, reduces maintenance difficulty and saves maintenance time.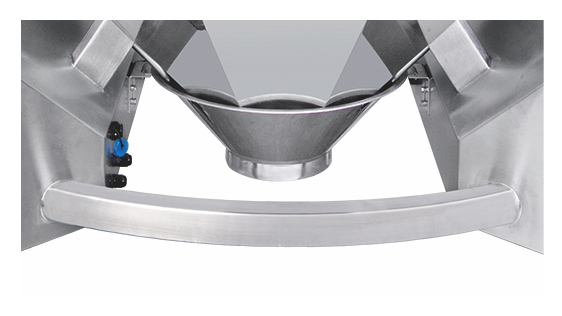 1. More beautiful design of New type Ⅱ machine frame.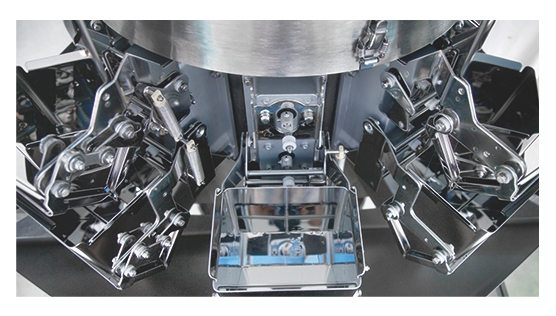 2.Upper brackets are easy to remove and clean
3.Mold making process and uniform design standards contribute to better interchangeability for spare parts.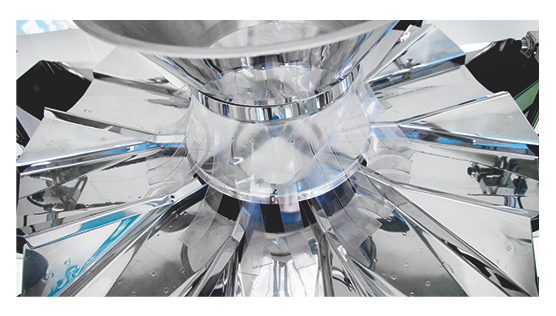 4.So many optionals which can meet all kinds of weighing requirements.
TECHNICAL SPECIFICATION
bg
Model

JW-A10

JW-A14

JW-A10

JW-A14

Identify Code

A10-1-18TS

A14-1-18TS

A10-1-17T

A14-1-17T

Weighing Range

10-1000g

10-1500g

10-1000g

10-1500g

Accuracy

X(0.5)

X(0.5)

X(0.5)

X(0.5)

Max Speed

65P/M

120P/M

65P/M

120P/M

Hopper Volume

2.0L(plastic)

1.6/2.5L

Control Panel

7"Touch Screen

Options

Dimple Plate/Timing Hopper/Printer/ Reject Device

Driving System

Step Motor

Power Requirement

220V/1000W/ 50/60Hz /8A

220V/1200W/ 50/60Hz /10A

220V/1000W/ 50/60Hz /8A

220V/1200W/ 50/60Hz /10A

Packing Dimension(mm)

1770(L)*1100(W)*1190(H)

1770(L)*1100(W)*1190(H

1770(L)*1100(W)*1190(H)

1770(L)*1100(W)*1190(H)

Gross Weight

370kg

470kg

370kg

470kg