The Mini 4 Heads Pipe Type Linear Weigher machine has a 0.5-liter weighing hopper, and the weighing range is 5 to 200 grams. The fastest weighing speed of the linear weigher is 20 bags/min, which is suitable for weighing tea, dehydrated vegetables, dried flowers, seasonings, chopped Chinese medicine, and other products with light weight and easy dust. What's more, It can be connected to the packaging machine.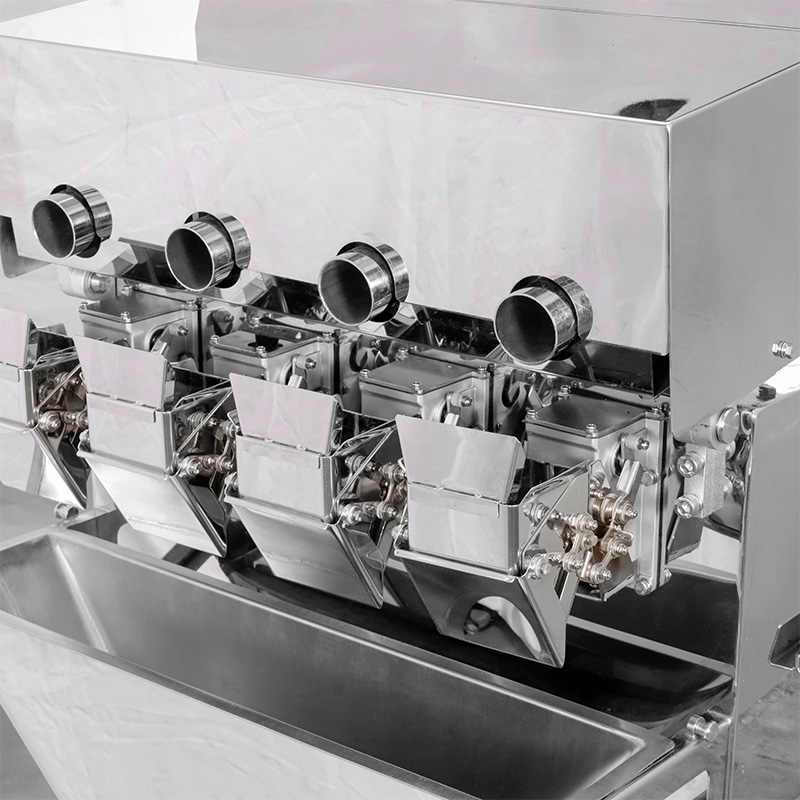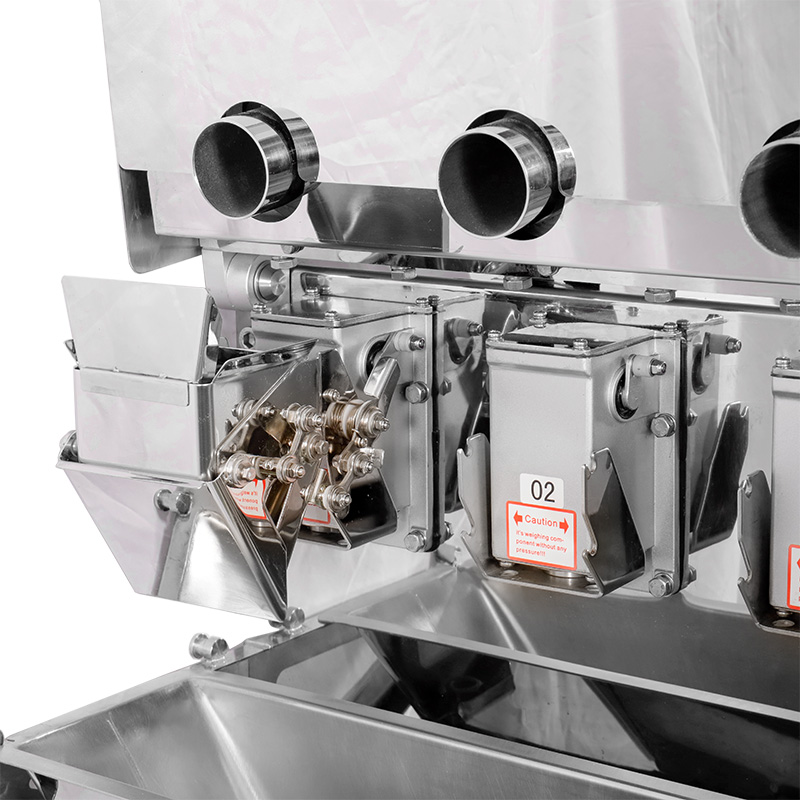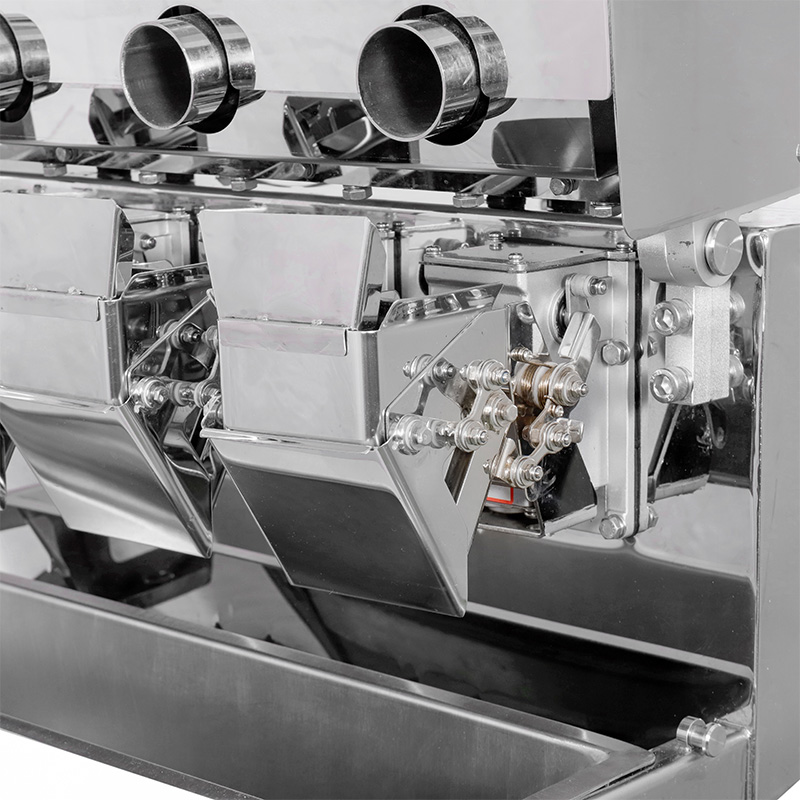 TECHNICAL SPECIFICATION
bg
Model

JW-AXS4


Identify Code

XS4-2-5

Weighing Range

5~200g

Accuracy #1

X(1)

Max. Speed #2

20P/M

Hopper Volume

0.5L

Parameters Press No.

50

Max Products Mixed

4

Control Panel

7" Touch Screen

Options

Dimple Plate/Timing Hopper/Printer/Reject Device

Power Requirement

220V / 530W / 50/60Hz / 2.4A

Packing Dimension(mm)

900(L)x780(W)x990(H)

Gross Weight

90kg


#1: Please refer to national standard GB/T27738-2011 or international recommendation OIML R61 2004 (E) of international Legal Metrological Organization 61.

#2: Depends on product shape, product density, target weight, etc.