The O'ZBEKinPRINT-O'ZuPACK in Tashkent is a trade fair for printing and packaging. It offers a complete overview of the product range, as well as the leading producers and representatives. Visitors have the chance to discover new product solutions and product innovations and will find an appropriate platform for new product launches or product branding. O'ZBEKinPRINT-O'ZuPACK is the ideal way to discover new sales opportunities.
The 21st International Exhibition of equipment and technologies for packaging and printing industry - O'ZuPACK - O'ZBEKinPRINT 2019» will be held from 9 to 11 October 2019 in Tashkent. O'ZuPACK - O'ZBEKinPRINT - the most effective platform for establishing and maintaining close ties between business circles of Uzbekistan and the leading players of the international packaging and printing industry of Central Asia.
O'ZuPACK is the unique international exhibition of the packaging industry in Uzbekistan, the central place for demonstration of all packaging processes for food, pharmaceutical products, industrial products, multiple and shipping packaging. It is targeted toward the needs of food, processing, construction, chemical industry, health and pharmaceutical, textile production and related industries. Packing lines and equipment, ready-made packaging and labels, printing packaging technologies are currently in high demand on the local market with a population over 32 million people and a rapidly developing economy. Following the financial reform of 2017, more and more foreign companies express their interest in establishing business contacts in Uzbekistan. In turn, major and small market players are ready to invest in the procurement of modern packaging technologies, thus ensuring the maximum return of the exhibition.
O'ZBEKinPRINT – the only specialized event in the printing industry in Uzbekistan. The event has become an important platform for demonstrating modern printing technologies and global trends, which offers the best opportunity to showcase a full range of printing requirements on the background of excellent atmosphere for business negotiations. Technologies for deep and flexographic printing, machines for processing paper and cardboard, and processing, were noted as the most popular exhibits of the past exhibition, which is a good signal for foreign brands to enter the Uzbek market. For 20 years, the exhibition has been the central meeting place for manufacturers and consumers of new technologies, equipment, services, and consumables.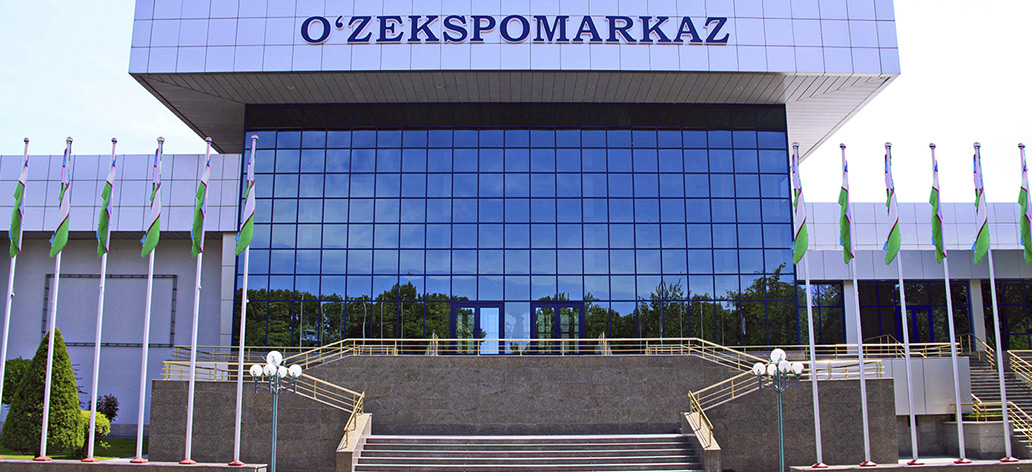 Kenwei will attend the O'ZBEKinPRINT-O'ZuPACK ,our Stand is No : A42 Pavilion #1, UzExpoCentre, Tashkent, Uzbekistan.Welcome to visit our booth!
Guangdong Kenwei Intellectualized Machinery Co. is a producer of highly efficient and precise weighing and packaging systems. The Kenwei multihead weigher has been our most popular piece of production line equipment. Our extensive product line includes multihead weighers, linear weighers, check weigher, metal detector, conveyor equipment, and everything else you need to precisely weigh and package your products. Our weighers perform dosing, weighing, and mixing of a broad range of products like candies, grains, pastries, nuts, rice, and even non-food products. The weighing and packing lines produced by Kenwei are highly versatile and they can pack products into bags, cartons, trays, cups, jars, and other packages after performing precise weighing. We are dedicated to providing one-stop integrated weighing and packing line services according to your specifications regarding product types, output, factory setup, etc. We have everything you need to get your weighing and packing line up and running.