In 2020, it is a very extraordinary year. We have experienced the test of new crown viruses, withstanding severe global economic challenges, but Kenwei is united under the leadership of Mr. Yin Yunbing and works together, still maintaining a Good top development situation. At the same time, a group of outstanding examples of dedication, respecting, always standing in the first line of work, in order to thank the efforts paid in the past year, decided to make simple and grand commendations on relevant colleagues, In order to promote their hard work, the spirit of dedication: The General Assembly, Mr. Yin Yunbing general manager for the annual review, company mentioned in the summary of steady progress in the past year, total sales at home and abroad over a year exceeded more than 36% complete while encouraging the company to make next year's development of a better prayer.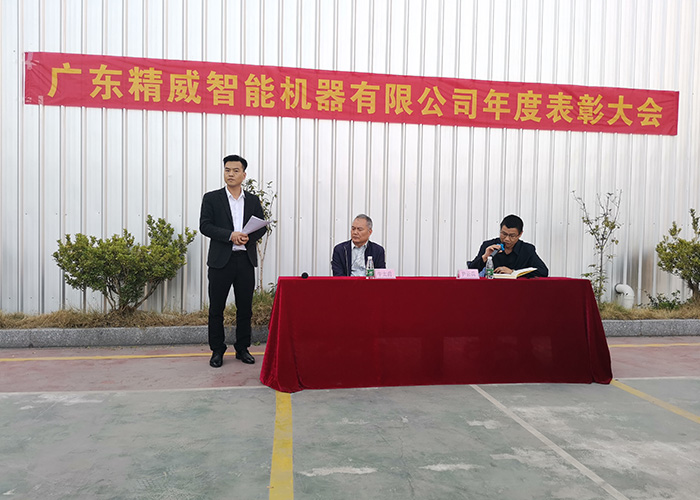 General-Manager-Speech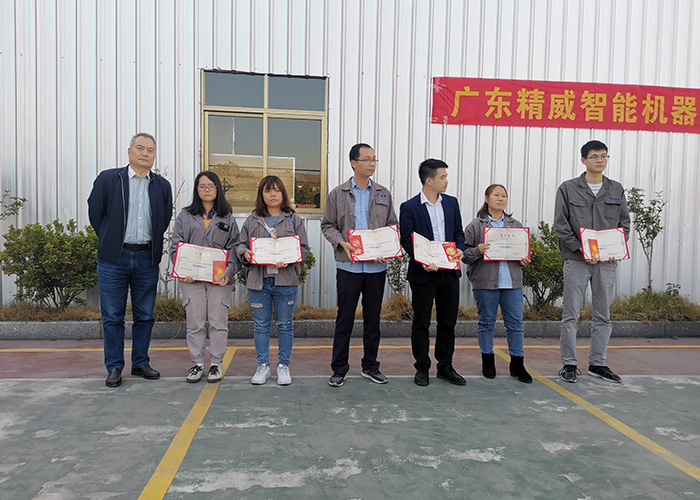 Excellent staff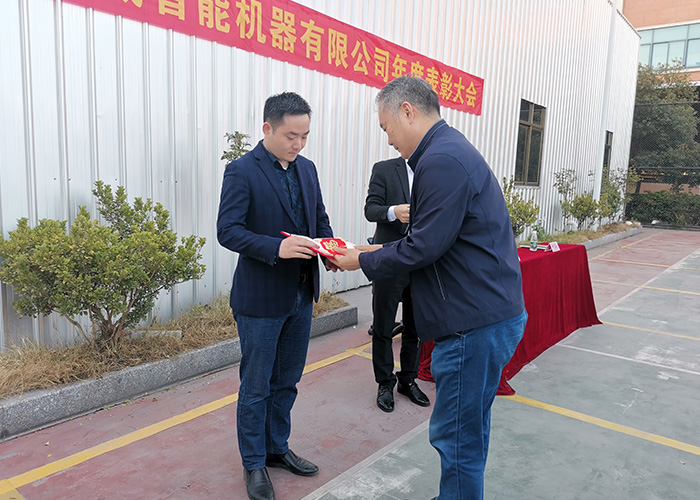 Three hundred sixty-five days and nights, three hundred sixty-five ups and downs, they and the company all the way forward, through thick and thin together through more than a dozen set, with their loyalty and intelligence have made remarkable development for the company contribution, they love their jobs, diligent, get down on the job silently dedication, leaving rows of solid footprint, but also gain a hard temper and growth.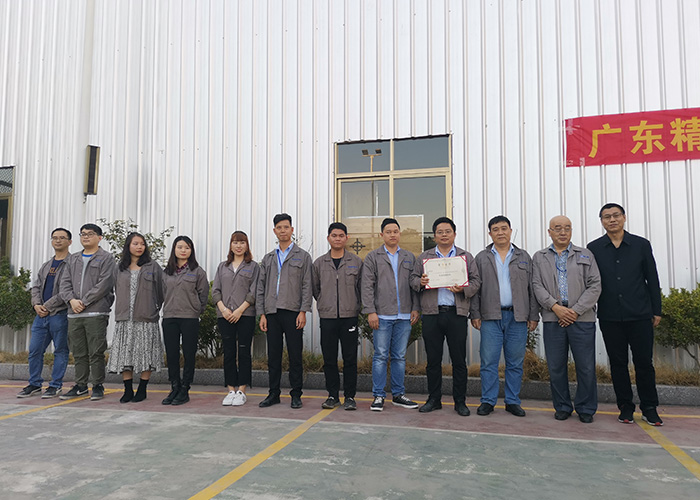 Excellent team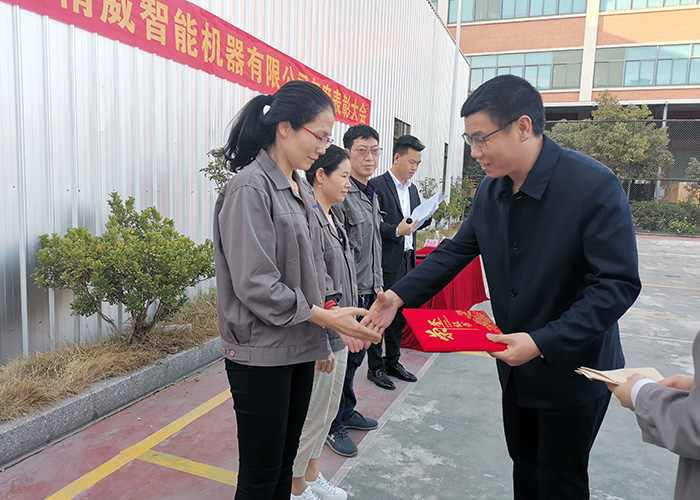 Ten years of loyal employees
These colleagues are basically ordinary jobs. They have both love and selfless and dedicated old employees, and there are passionate and vibrant. Although the position is different, the position is different, but they are all actual action interpretations of the infinite enthusiasm for work. Here, I am proud and proud of Kenwei, which is because of your outstanding performance, there is a company that is getting better and better.