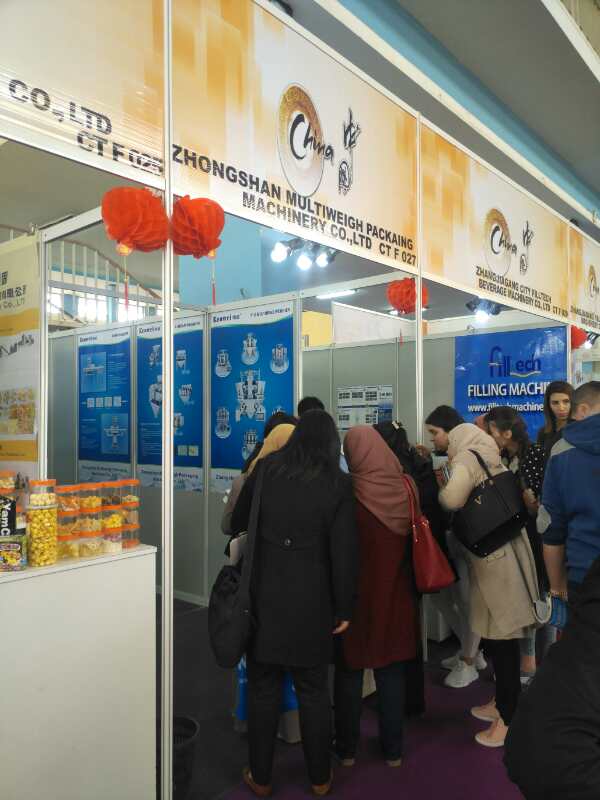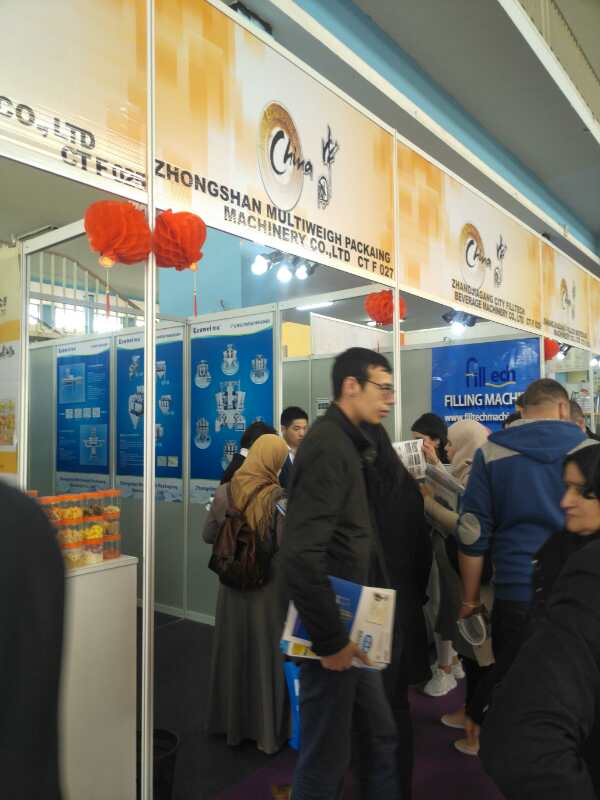 Host time: April 9 to April 12, 2018
Venue: Algiers
Kenwei booth:CT F 027
welcome to visit our booth sincerely!
The exhibition to introduce:
Since 2003, it has been held annually by Comexposium, a French exhibition company that has hosted the SIAL series.
Algeria in sial clearly divided into four major parts: food and beverage, food ingredients, food processing and mechanical refrigeration pavilion packaging (packaging equipment, raw materials and fruit vegetables, meat, milk and dairy products, beverage, grain, candy packaging), baked goods and equipment pavilion (bread, pastry and raw materials).
Bread is Algeria's staple food, and manufacturers of Algerian bread and pastries need to find new manufacturing equipment and ingredients and additives. Chinese exhibitors can find new business opportunities in this exhibition!
70% of the exhibitors once again made a high evaluation of the volume of the DJAZAGRO exhibition.
In 2015, the exhibition area was 14,500 square meters, and the total number of exhibitors was 637, which increased by 16% compared with 2014. Among them, 76% of the exhibitors were international exhibitors, from 31 countries and regions respectively. The number of viewers was 20125, an increase of 5% over 2014.
Exhibits range
Food and beverage pavilion: agricultural products, convenient food, frozen food, green food, health food, canned food, meat products, poultry products, dairy products, spices, grain and oil products, nuts, greens, baking food, leisure food, edible fungus and native products, etc.;
Food ingredients: food ingredients and raw materials; Food additives;
Bakery: raw materials and semi-processed food; Bread and pastry making machinery;
Food processing, packaging machinery shop: food processing class; Wrapper classes; Canned classes; Food storage and processing; Food preservation and refrigeration; Control and adjustment machinery; Labelling and spraying machine equipment.